EURGAVA - Tomb of Senza
A solution for blackscreen problem
---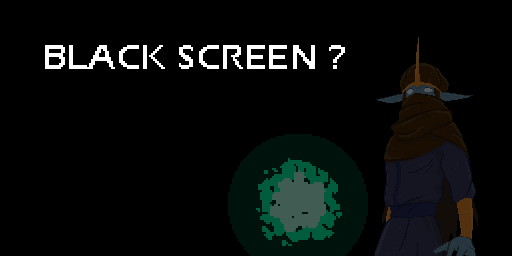 April 9th 2019
If this happens, it means you probably have tried the previous version of the game sometime ago, and the save files from that version remained in your PC. You just need to clear those save files and start new.
Go to C:\Users*\AppData\Local and delete the game folder "EURGAVA-TombofSenza".
Should the problem persists, write a comment to let me know. Apologies for the inconveniences, and have fun ending the Magic Miasma!
Get EURGAVA - Tomb of Senza